Montserrat Mystique
26 March 2022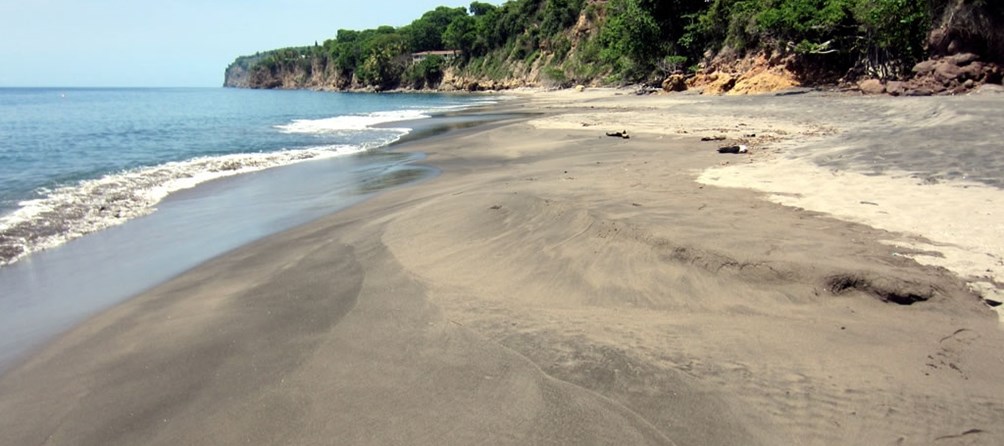 Picture credit to David Stanley of Flickr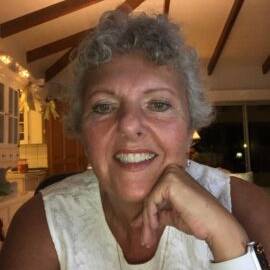 Approximately 250 miles from Puerto Rico, Montserrat is nestled among the Leeward Islands in the Eastern Caribbean Sea. A British Overseas Territory, Montserrat is fondly known as "the Emerald Isle of the Caribbean" and St. Patrick's Day is not only a national holiday, but the entire week of March 17th is an annual celebration.
Montserrat may very well not be your first introduction to the Caribbean, but after you come for a visit, it may be your favourite! Why? Try to think of another island that is safe with very little crime, has delicious drinking water from the mountain springs right to your tap, has a pristine marine environment with fantastic diving and snorkeling, perfect weather, and everywhere you look, a panoramic view of the Caribbean Sea and the lush mountain ranges that cut through the centre of the island. Residents enjoy a high standard of living, and the diverse expat community feels welcome and really at home. Hey – is this Paradise or what!!
These are some of the reasons that attract visitors to come to Montserrat for a holiday and some are even tempted to purchase their own little piece of paradise!
No casinos, no fancy restaurants, no golf, no poisonous critters, and, yes, we do have the Soufriere Hills volcano steaming in the distance. What an incredible sight! You can enjoy hikes in the rain forest, swimming on a deserted beach, simple meals at friendly cafes, kayaking along the shore, diving with only one or two other divers and seeing turtles, many types of fish, rays, and fabulous corals au naturale! Did we mention the friendly "hello" you will get from everyone on Montserrat, known as one of the most cordial places in the Caribbean?!
So what are you waiting for? Come to Montserrat for your next holiday – you won't regret it!! We have a large selection of beautiful villas to rent, each with a private pool, Cable TV, phone, an many other amenities. Something for everyone's desire and budget. Let us help you plan the perfect vacation!